Tampa South RV Resort is a premier RV resort located in Ruskin, Florida. The resort is situated on the banks of the Little Manatee River and offers a unique blend of relaxation, adventure, and luxury for its guests. The resort is primarily designed to cater to RV travelers and offers a variety of sites to accommodate RVs of all sizes. Guests can choose from full-hookup sites, pull-through sites, waterfront sites, and more.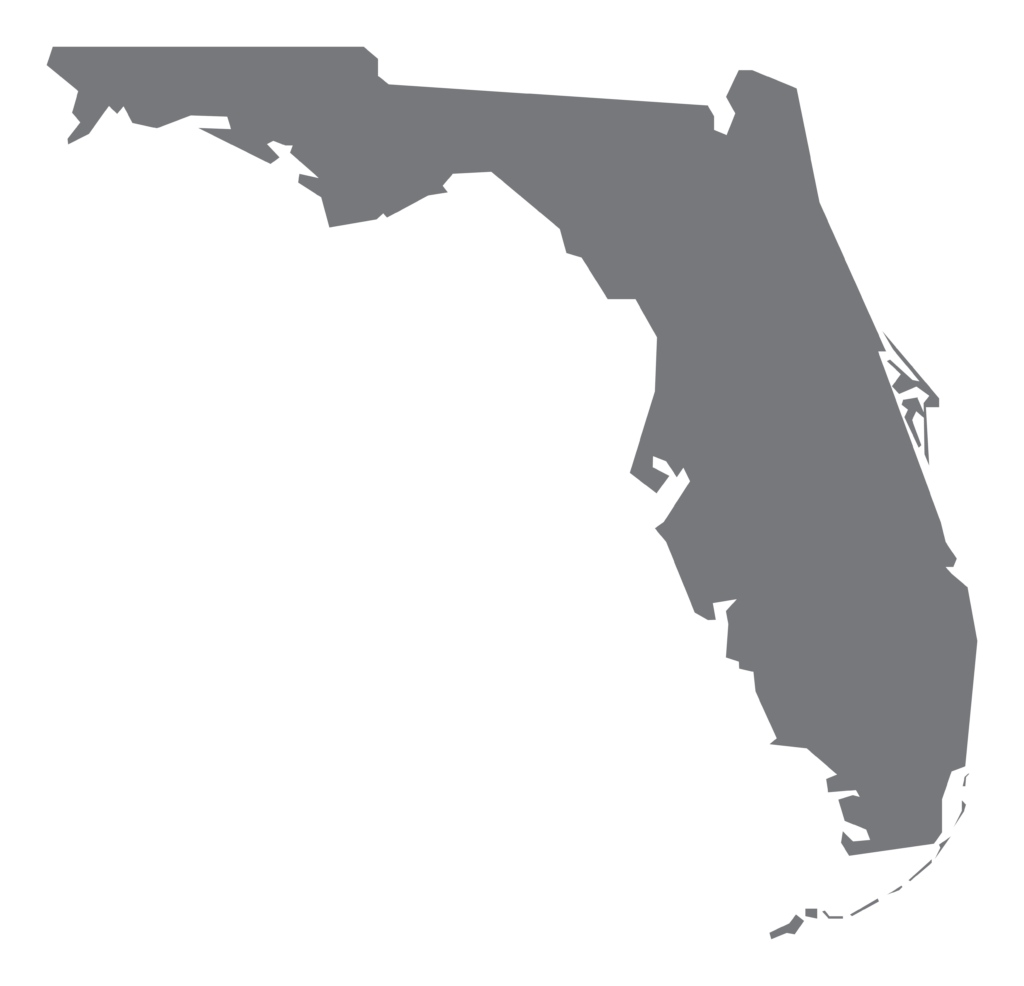 We are small but active Resort in Ruskin
For those who are interested in exploring the surrounding area, the resort is conveniently located near a range of local attractions. Some of the nearby attractions include the Little Manatee River State Park, the Manatee Viewing Center, and the Florida Aquarium. The resort also offers convenient access to the Tampa Bay area, which is home to a range of world-class shopping, dining, and entertainment options.